SMART FLOW FOR ENERGY
Utility-scale solar design at lightning speed
Increase your PV plant profits by over 20% with accurate engineering from site identification to engineering of your project. Futureproof your solar company today.
Here's how we can help you
80% of the PV projects that make it into the queue for planning never make it to commercial operations. Ensuring fast and reliable results is the only way to mitigate risks and achieve success in today's fiercely competitive solar market.
Shorten design time
Streamline the design and planning of PV plants to reduce the number of hours engineering teams spend by 85%.
Reduce LCOE of your projects
Make confident and insight-driven decisions. Increase your PV asset profitability by 20% by reducing LCOE from site planning to construction.
Optimize your layout
Iterate your layout configuration to find the best option in seconds and reduce human errors. Get bankable results your off-taker can trust.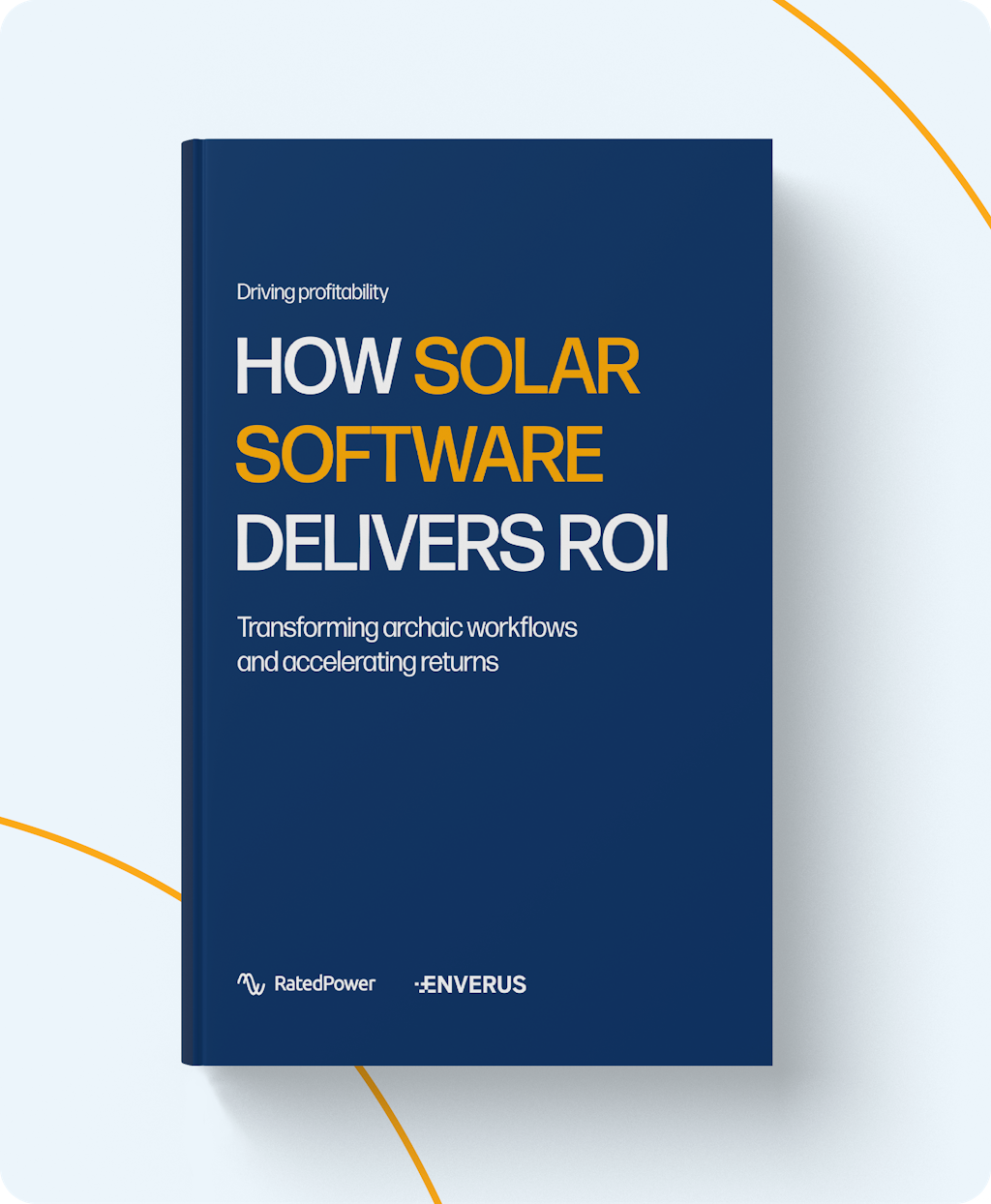 Unlocking ROI with solar software
We teamed up with Enverus to run a comprehensive analysis of where utility-scale developers, IPPs, and EPCs might be losing ROI during the PV design and engineering stage.
The best-in-class solar players choose to work with us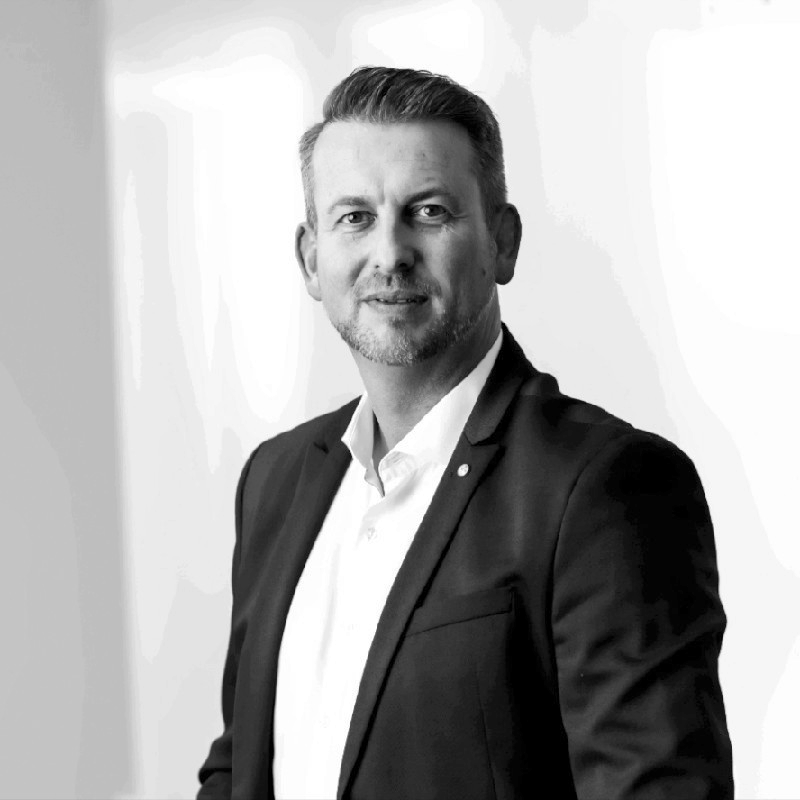 Streamlining BayWa r.e's pre-engineering workload
«We needed software that was easy to handle, fast, and detailed. Now, with pvDesign, our developers can design in half an hour. Using AutoCAD or other tools would take one or two days.»
Mirko Schiezl
Head of Engineering at BayWa r.e.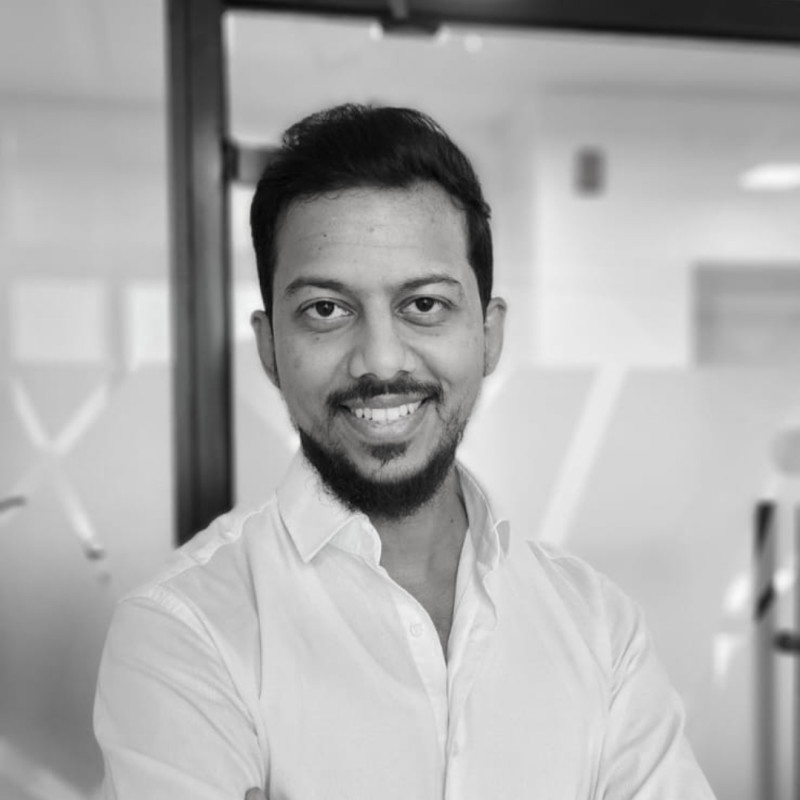 Optimizing PV projects and overcome the limitations of legacy software
«We have received a highly professional response when we needed support or training from RatedPower's team. pvDesign helps us optimize our projects and provides us with a significant advantage over our competitors.»
Saad Umer
Executive Manager, Solar PV Network Head at ACWA Power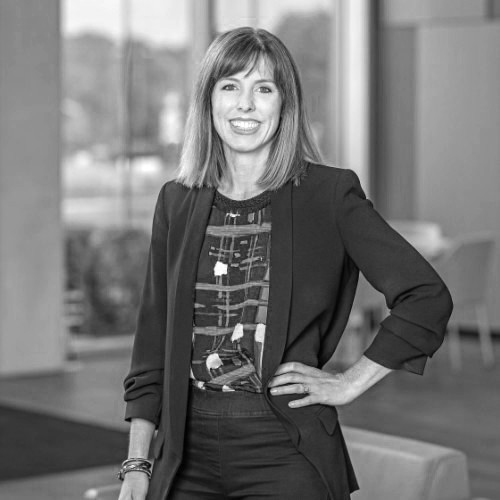 RatedPower speed helps us boost our competitive advantage
«Now we can turn around design documents within hours and minutes to stakeholders, landowners, partners or engineers, to get through our regulatory process. This has allowed us to move projects forward faster.»
Megan Parsons
Chief Engineer at Blue Ridge Energy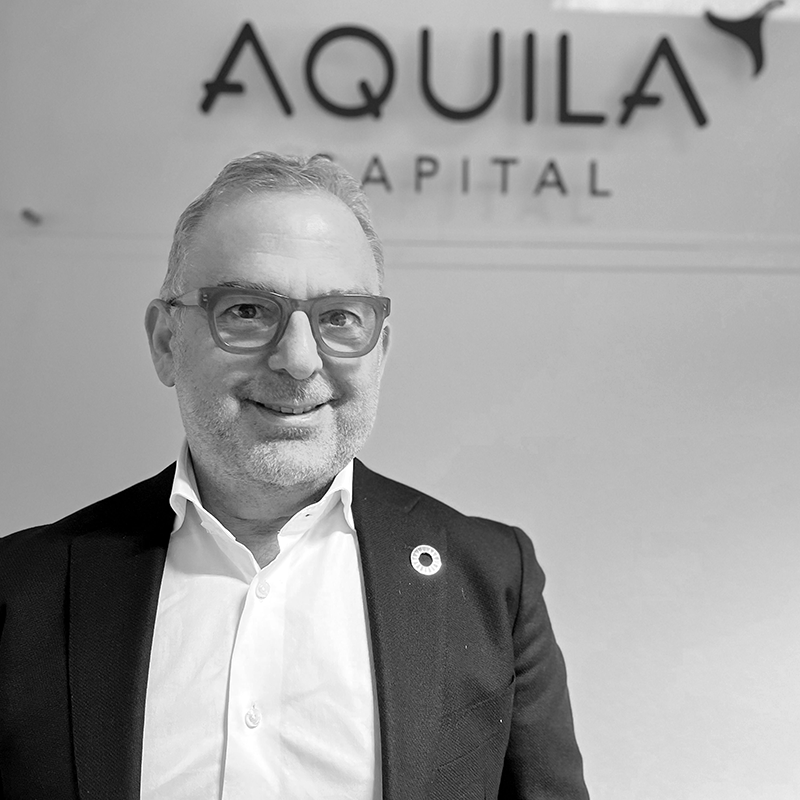 Aligning stakeholders from development to procurement
«The solar industry is becoming more volatile and complex. In today's world, developers, contractors, and buyers need flexible, scalable and configurable cost estimation tools linked to design for running different scenarios.»
Özer Ergul
Head of Procurement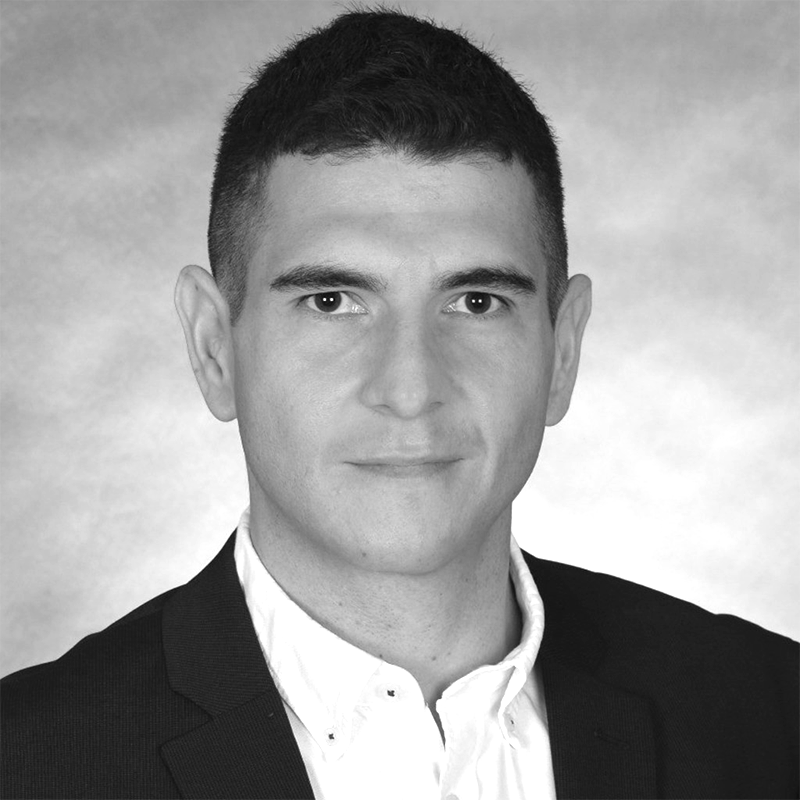 A three-in-one software that saves PNE time and resources
«It's easy to use, even for non-technical users. Now, anyone in our offices can efficiently create their own designs, and our German engineers can manipulate anything in our projects remotely since pvDesign is cloud-based.»
Hugo Navarro
Senior Photovoltaic Design Engineer at PNE AG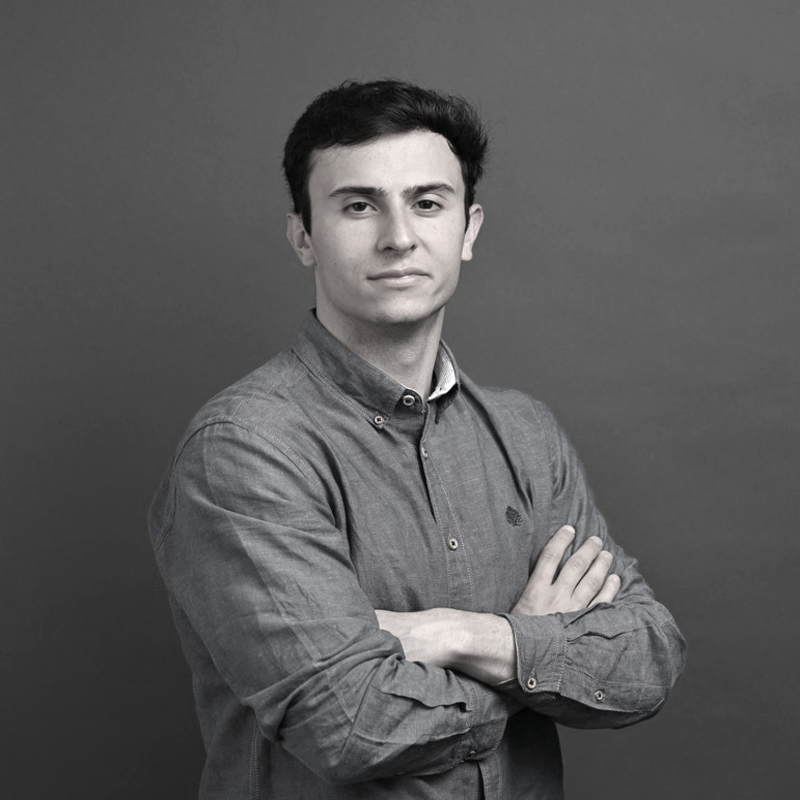 Harnessing pvDesign to carry out invaluable PV equipment analysis
«RatedPower provides us with simplicity and flexibility in our solar projects while requiring fewer resources. Other software options typically demand more resources on our end to complete these calculations.»
Nicolás Fernández-Velilla
System Solution Engineer at Sungrow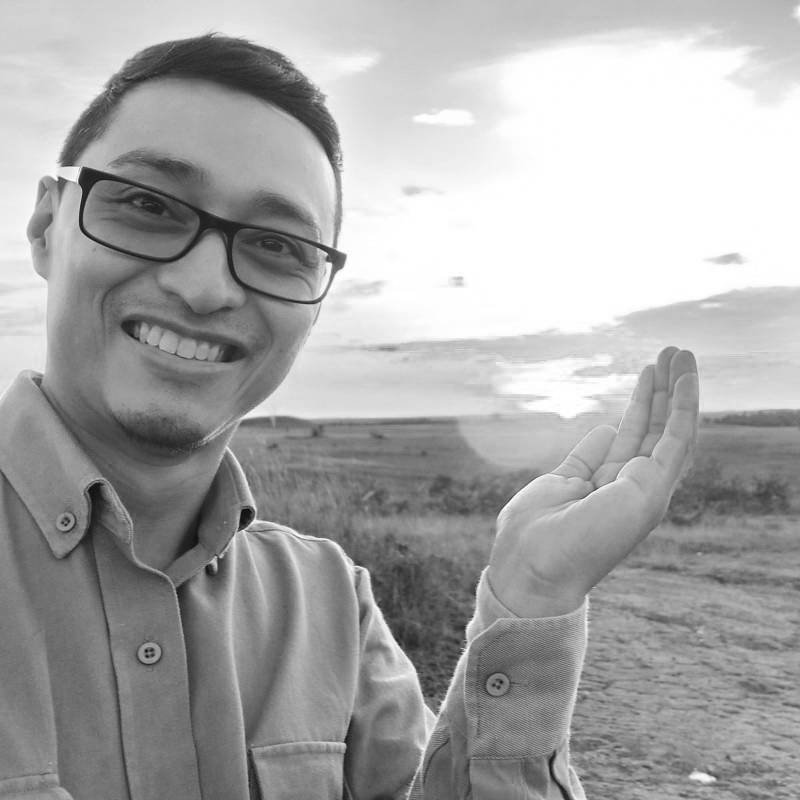 Doubling PV project development bandwidth with software
«Thanks to the new developments created by RatedPower that adapt to our needs, we could double our capacity. The time we used to spend on designing and reviewing designs is now focused on doing more projects.»
Lennin Piñeiro
Development Engineer at Celsia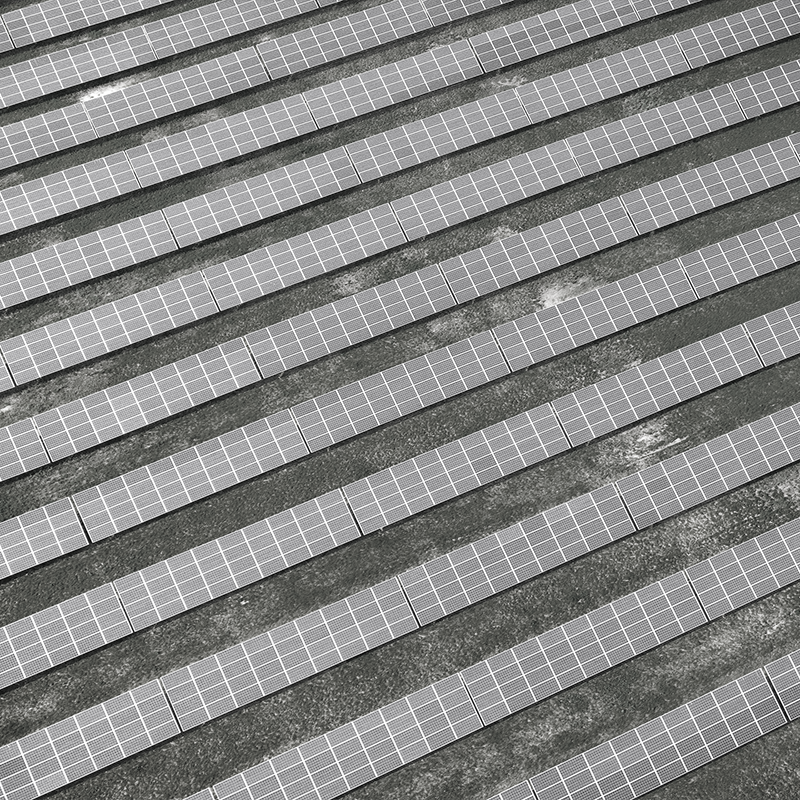 Spearheading the transition to renewables
«We used to use a mix of tools like AutoCAD, spreadsheets and PVsyst. Now with RatedPower, our team can be innovative and explore more possibilities without wasting time, as each design only takes minutes to run.»
Thomas Gerstch
Head of Engineering at Iberdrola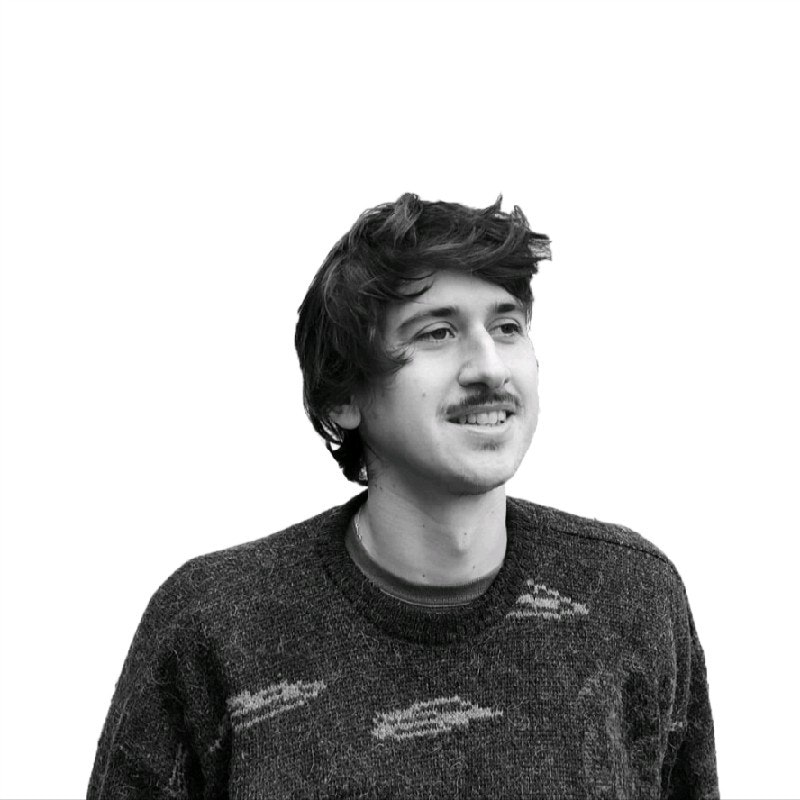 Driving efficiency and optimizing resources for more than 50 projects
«RatedPower offers highly personalized customer support. The team has been efficient in solving our doubts and helping us learn how to make the most out of the tool based on our unique needs.»
Antonio Verdugo
Technical Engineer at ABEI Energy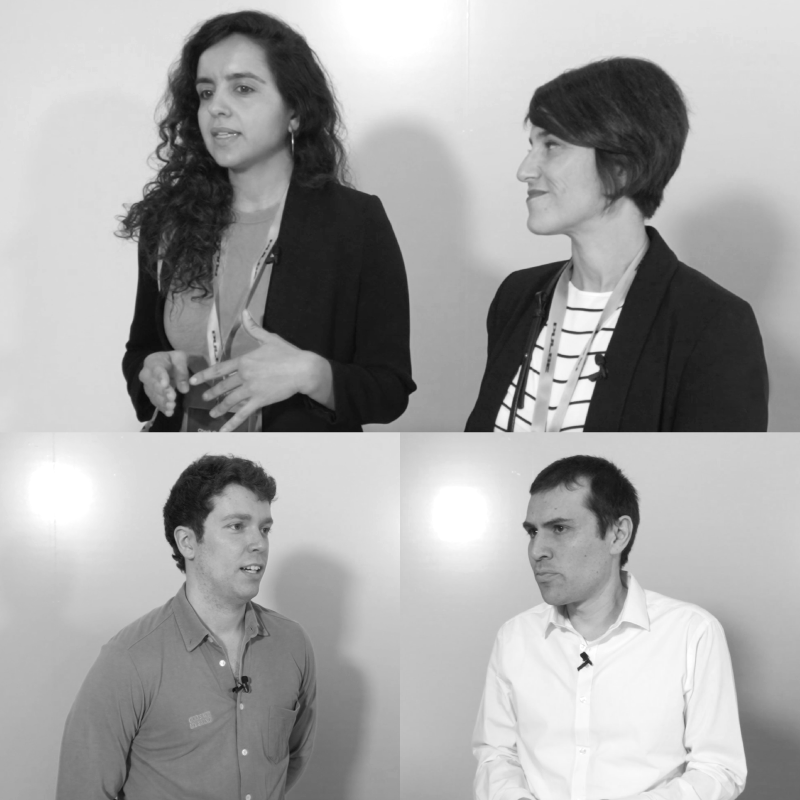 Get real-life inspiration from energy professionals like you
Check how other development and engineering teams are leveraging software to increase ROI and mitigate risks of their utility-scale solar assets.
Automate your asset design and project optimization
From solar site planning to feasibility study and beyond
Unlock the potential and boost the productivity of your development and engineering teams across the entire PV project lifecycle.
Start accelerating your PV plant design and engineering today
Our team of specialists is happy to answer your questions and show you pvDesign first-hand.
Trusted by 2,600 solar pros like you
RatedPower was recognized as a Leader for its solar design software with high customer satisfaction scores on G2, a top software review platform.


98% of users gave it 4 or 5 stars


92% believe it is on the right track


91% would recommend us


households energy supplied

Engineering algorithms backed by Black&Veatch
To gather insights on how our energy production estimation algorithms compare to conventional standalone energy yield tools, we consulted with Black&Veatch, a prominent engineering consultancy firm. Find out what they discovered below.
Read BV comparison report
Built for every solar player
Explore the most common use cases for your business and team.
A buyer's guide to utility-scale solar software
Thinking about adding another tool to your solar engineering and design stack? Here's how to pick the ideal solar software to expedite time-to-layout and slash LCOE. Discover the must-haves and deal breakers.
Get the PV software guide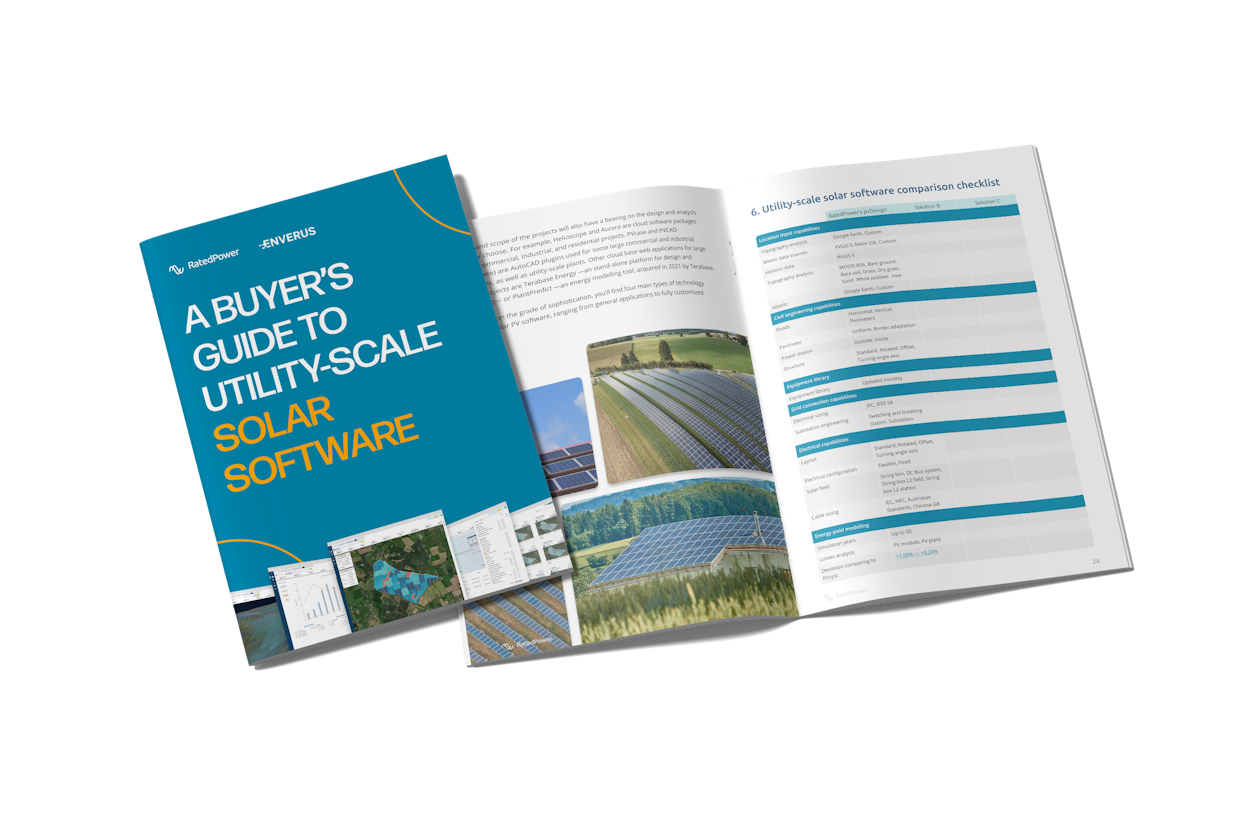 Find out exactly how we think before you work with us
We know that acquiring a new tool for your solar tech stack can feel like potluck, as everyone's great at selling themselves.
How do you know it's going to work out?
That's one of the main reasons we publish our methodologies openly so you get to know how we drive ROI for your company. Here are a few fan favorites to give you insight into how our platform works and what it can do for you. Methodologies
Methodologies
If you're evaluating if our tool is a right fit for your team, this set of documents will provide you with solid technical knowledge for assessment.
See RatedPower first-hand
Request a live demo and see it in action
Start accelerating your PV plant design and engineering today. Our team of specialists is happy to answer your questions and help grow your PV business.