Careers
Help us make renewables the world's energy source
RatedPower is made up of people. People who want to be meaningful and put their skills towards a greener world. Bold people. Passionate. Diverse. Transparent. Innovative. Open. Optimistic. People who want more than a job. Since September 2022, we're part of Enverus —the largest energy SaaS company in the world.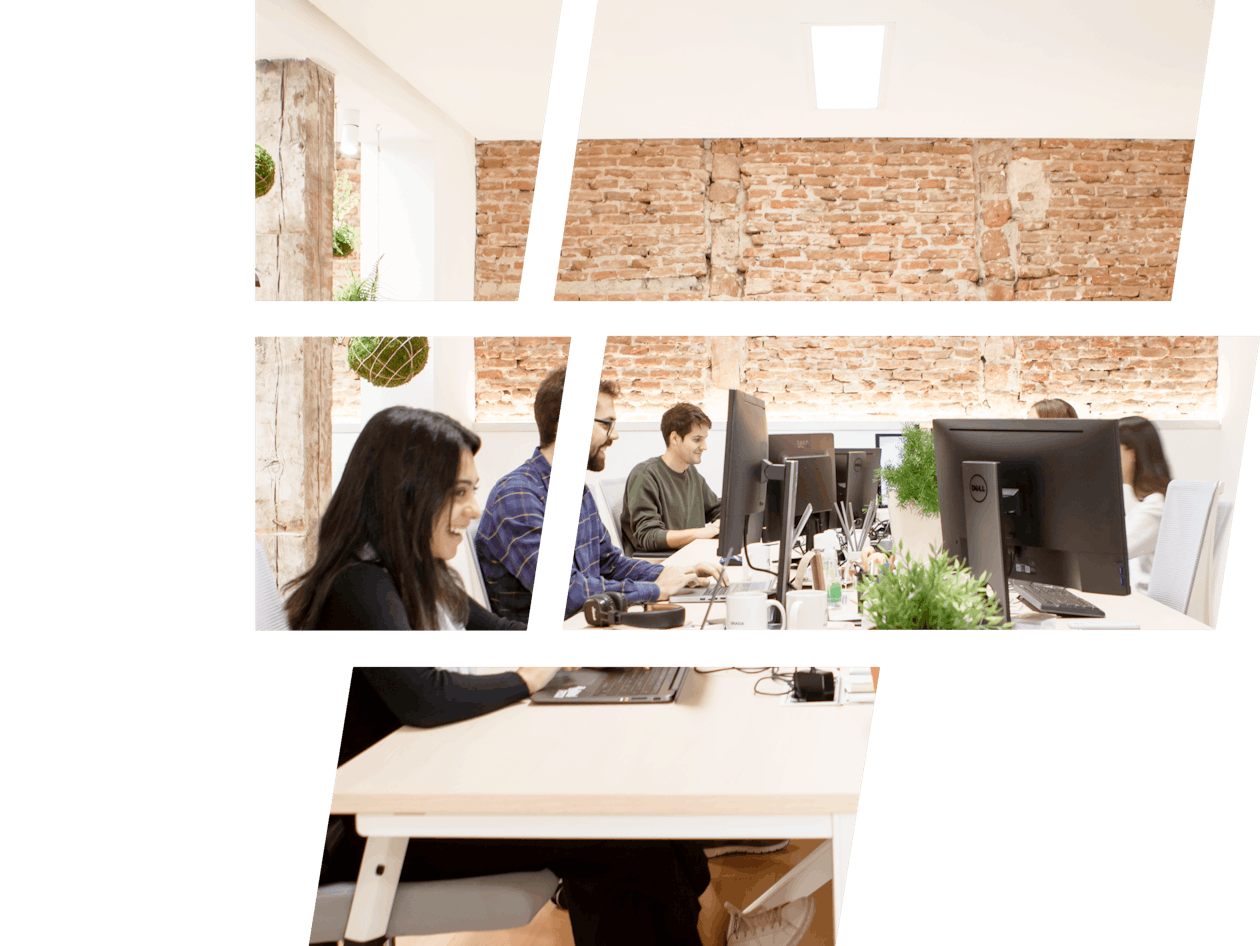 Our values
At RatedPower we are on a mission to accelerate the energy transition by increasing the global solar energy capacity through disrupting and user-friendly cloud-based solutions. Our software automates and optimizes the study, analysis, design, and engineering of photovoltaic plants in all its stages. Our customers not only speed up the process of design and engineering but also build more efficient plants in terms of generating clean energy.
Care about nature
We care about the environment and make an effort to keep the planet a greener place to live.
Delight customers
We think about the customer first—put ourselves in their position and earn their loyalty.
Be a team player
Ask for help and help, listen to others opinions and have fun!
Do what's right
We act with honesty and integrity at all times.
Think out of the box
We encourage everyone to push boundaries (things never done before).
Diversity
An inclusive and diverse environment encourages thinking outside the box and helps employees achieve ALL our potential.
There is no day that passes by where we don't learn something new! Everyone in the team works
hand-in-hand and motivates to excellence. Since joining, I have came a long way and I have seen RatedPower to only grow exponentially..
Ghada Alafranji
Business developer
It's been more than 2 years since I joined this amazing team and I couldn't be more proud of how much we have learned and accomplished together.
Teresa de Juan
Business developer
Joining RatedPower has allowed me to grow professionally and personally. Being able to work on improving our UX while having an impact on green energy surrounded by such an amazing team is a bless.
Agathe Verdier
Product Designer
Working here taught me a lot about teamwork and how to meet customers needs. I enjoy solving PV engineering problems and making the world a better place.
Félix Pérez
Software engineer
It has been highly exciting. I had the chance to put into practice my engineering and programming skills as well as to learn within a team that value innovation and diversity.
Soukayna Jermouni
Project engineer
Before I joined Rated, I thought it was "too good to be true". It's been almost 2 years now and, guess what: it is actually true. We are enthusiastic and we want to achieve more every day. We have a lot of fun while walking up the hill together.
Angela Gutiérrez
Business developer & Marketing
Why being part of RatedPower?
Great team
We're a passionate, diverse, and caring team. You will always have the support from the whole team whenever you need it. Ask any of us what the best part of working at RatedPower is — you'll hear "the people."
Make an impact
You and your work are having a tremendous impact in the world we all live in. It's really motivating to work on a product that has such a positive impact on something that touches us all - the Earth.
Professional autonomy
You'll have the autonomy to own your work and the flexibility to be your most effective.
Your voice is heard
We're a place where your ideas aren't just welcome, they're celebrated. We are empowered with the autonomy and mutual respect it takes to build something great together.
Learning & Development
We're always investing in our people.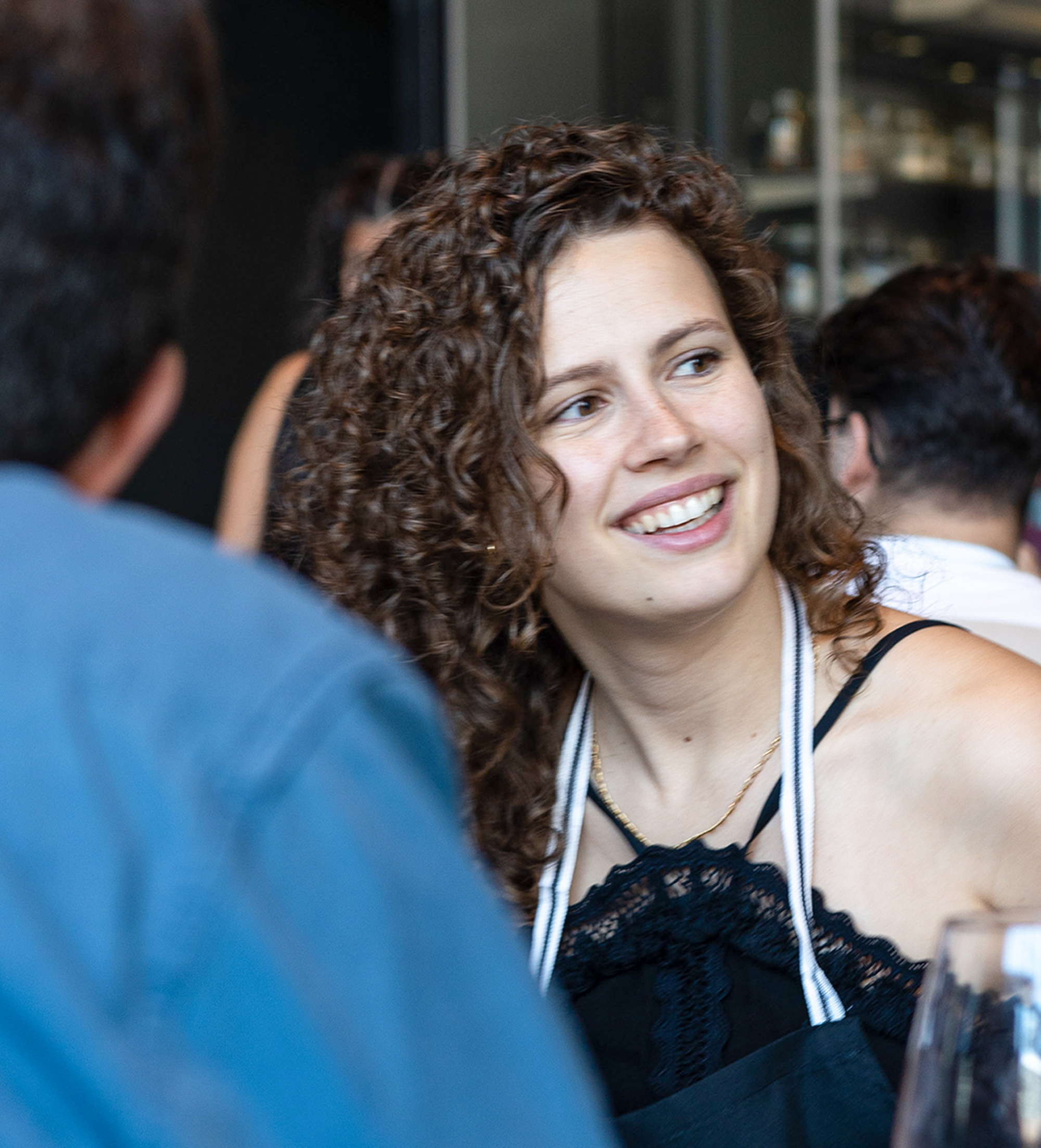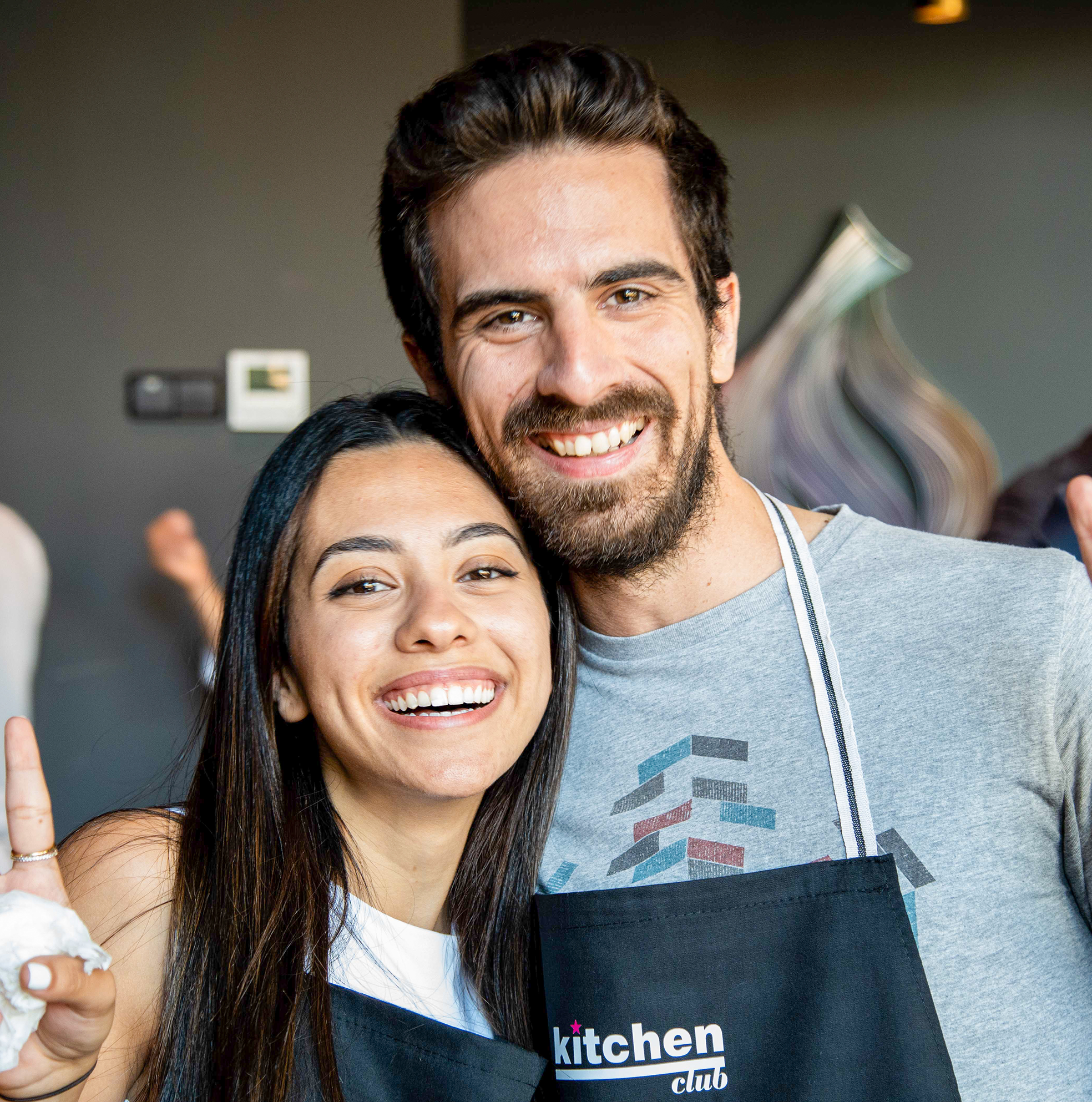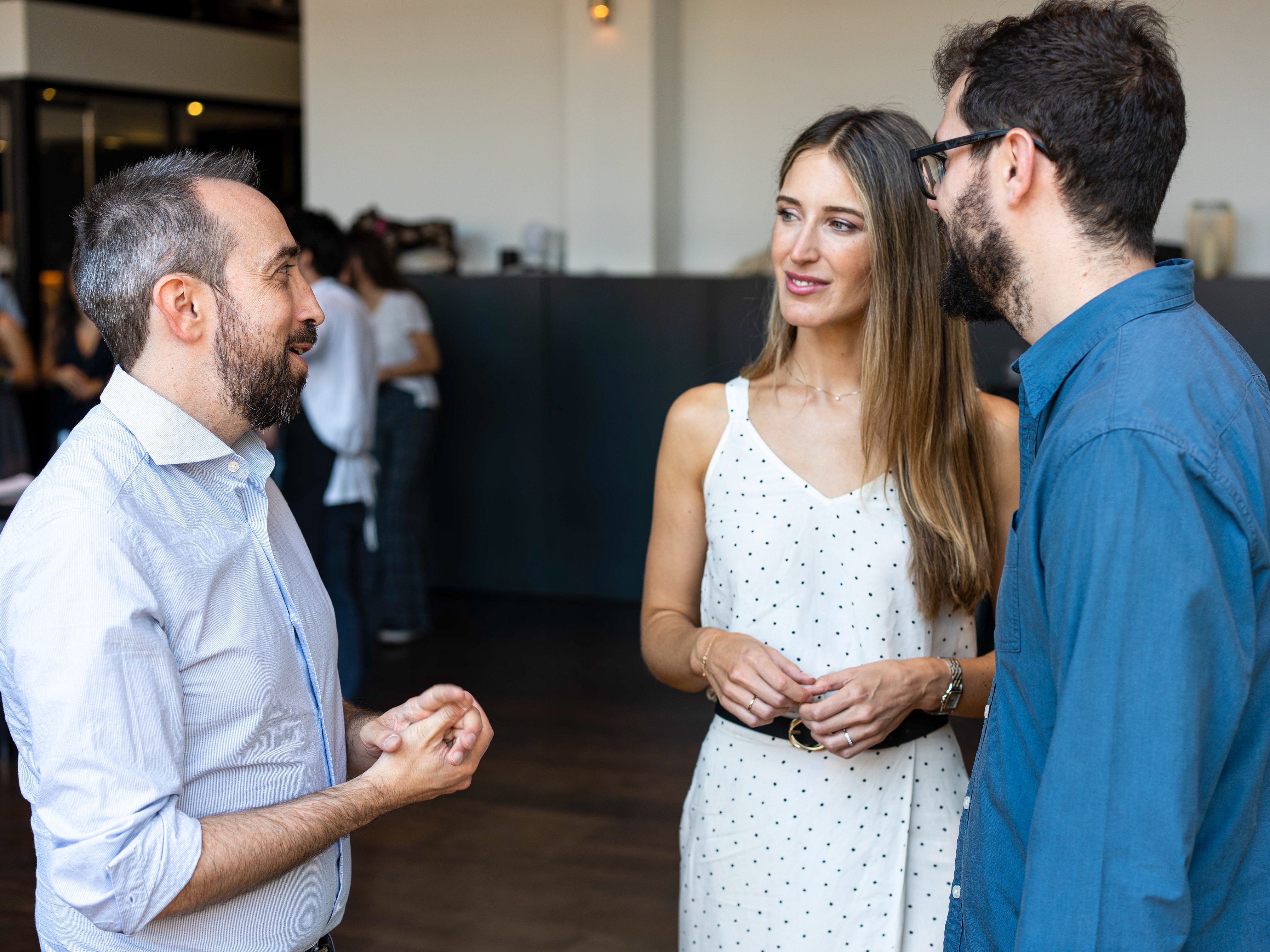 Bringing intelligent connections to the energy industry
Proudly part of Enverus
Since September 2022, we're part of Enverus —the largest energy SaaS company in the world. Enverus has expanded its solutions in Power & Renewables with the addition of RatedPower.
Enverus is the leading energy SaaS company delivering highly technical insights and predictive/prescriptive analytics that empower customers to make decisions that increase profit.
Enverus' innovative technologies drive production and investment strategies, enable best practices for energy and commodity trading and risk management, and reduce costs through automated processes across critical business functions. Enverus is a strategic partner to more than 6,000 customers in 50 countries.
If you need more information about any of our vacancies, contact us at
careers@ratedpower.com