What the US Inflation Reduction Act means to Europe
Find out what the US Inflation Reduction Act (IRA) means for Europe's green industries? Is the EU Green Deal Industrial Plan a sufficient response?
Countries around the world are looking to increase their investments in renewable energy and green technology to stimulate economic growth and meet climate goals while reducing reliance on other regions for critical infrastructure.
One of the ways the US is doing this is by spurring domestic investment with the passage of the Inflation Reduction Act (IRA) of 2022.
But what does this mean for the European renewables market and European businesses? And will there be a flight of investment toward the US?
To learn more about what's in store for 2023, download our Renewable Energy and Solar Research Report to hear the thoughts and predictions of 100 industry experts with regards to the future of the industry and the clean energy transition.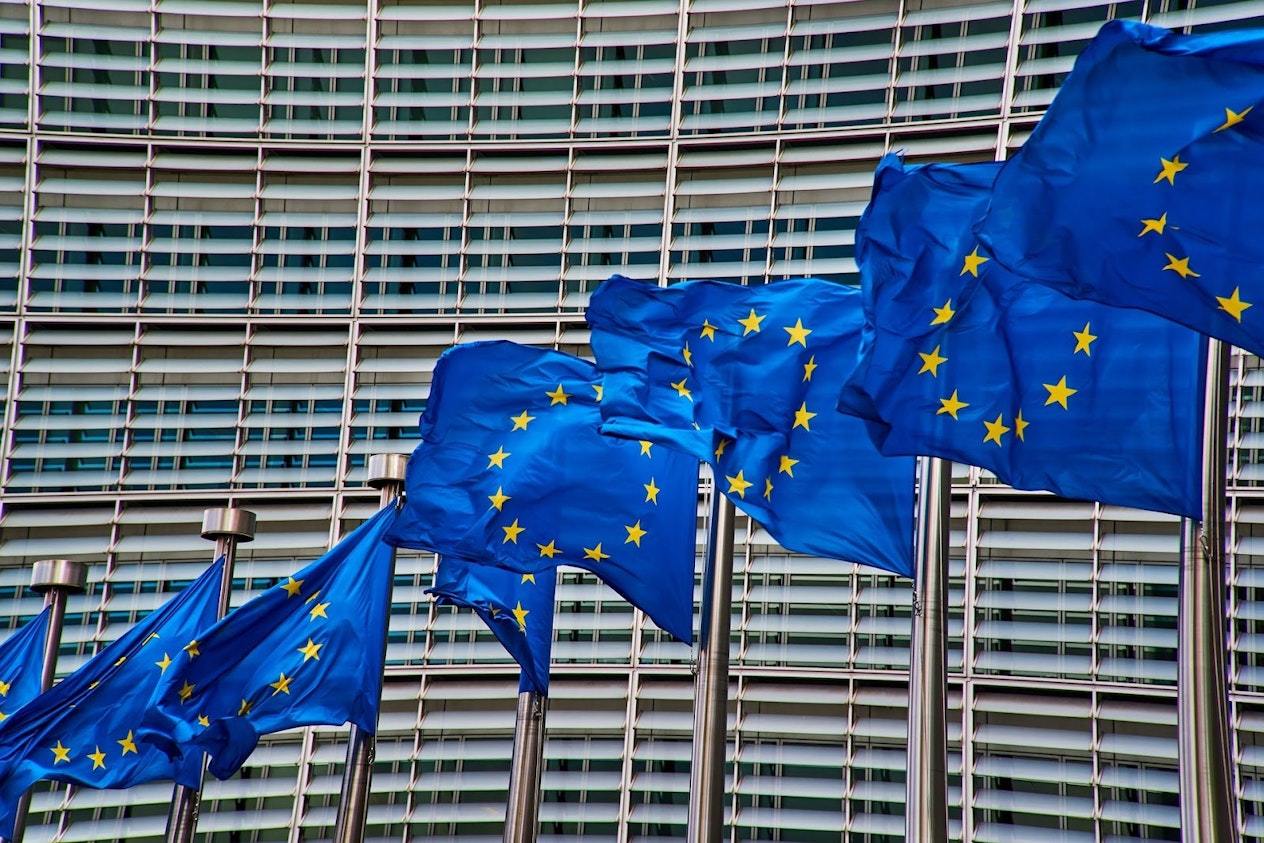 What is the Inflation Reduction Act?
The IRA was signed into law in August 2022, providing $500 billion in new federal spending and tax breaks designed to fund and attract investment in clean energy infrastructure and transportation, provide consumer incentives to reduce emissions, cut healthcare costs, and raise tax revenues from corporations as well as enhanced Internal Revenue Service (IRS) enforcement.
The key energy provisions include:
$394 billion in federal funding through tax breaks, grants, and loan guarantees, broken down as:

$216 billion in tax incentives for corporations to invest in clean energy, transport, and manufacturing

$43 billion in consumer tax credits for electric vehicles (EVs), energy-efficient appliances, rooftop solar panels, geothermal heating, and home batteries

$82 billion in grants

$40 billion in loans

$13 billion in federal operations, including $12 billion for the US Department of Energy's Loan Program Office to expand its loan authority tenfold and create a new loan program to upgrade energy infrastructure

Manufacturing facilities will only receive full tax credits if they meet wage and apprenticeship requirements

Manufacturers must procure a scaling percentage of critical minerals from North America or a country that has a free-trade agreement with the US

Batteries for electric vehicles must be manufactured or assembled in North America

Clean energy tax and product credits can be combined with the $70 billion in technology and demonstration projects funded under the Bipartisan Infrastructure Law to unlock $370 billion over 5-10 years
Five US government agencies will handle 96% of the funding. The Treasury Department will be responsible for more than $250 billion, given the large provision of tax credits. The Department of Agriculture, the Department of Energy, and the Environmental Protection Agency will manage a total of $120 billion for climate, environmental justice, conservation, and resilience programs.
The Department of Health and Human Services will handle more than $100 billion in subsidies to extend healthcare coverage.
Clean electricity and transmission will receive the largest share of the funding, followed by clean transportation, including electric vehicles.
The IRA is estimated to cut US budget deficits by $237 billion over the next ten years.
What does the IRA mean for the European Union (EU)?
While it is encouraging to see the US moving to take the lead in the fight against climate change, it has also prompted vigorous debate among EU officials within the European Union. The scope of the IRA's clean energy incentives has raised concerns that it will draw investments away from Europe as manufacturers and technology developers opt to locate their projects in the US.
For example, German carmaker Volkswagen has paused its plans to build an EV battery plant in Eastern Europe while prioritizing a project in North America where it could receive €9-10 billion in subsidies.
To learn more about the challenges associated with independent power producers (IPP) opting to sign long-term power purchase agreements (PPAs) with private companies over receiving government subsidies, download our Top challenges for Independent Power Producers eBook.
The European Commission has responded by creating its own legislation to spur local investment, called the Green Deal Industrial Plan. This plan relaxes state aid rules to allow member states to provide more national support to private projects, including tax breaks.
The policy is built on four main principles: a stable and simplified regulatory framework, faster access to funding, skills development, and open trade that enables resilient supply chains.
The plan directs the allocation of existing funds that have already been committed. That includes €500 billion in the Recovery and Resilience Fund (RRF) to help Europe with Covid-19 recovery while reaching its 2050 climate neutrality target and financing under the RePowerEU program for energy independence from Russia.
As part of the deal, member states agreed to shift the State aid Temporary Crisis Framework into a Temporary Crisis and Transition Framework, providing them more leeway in supporting their own industries in developing green technologies.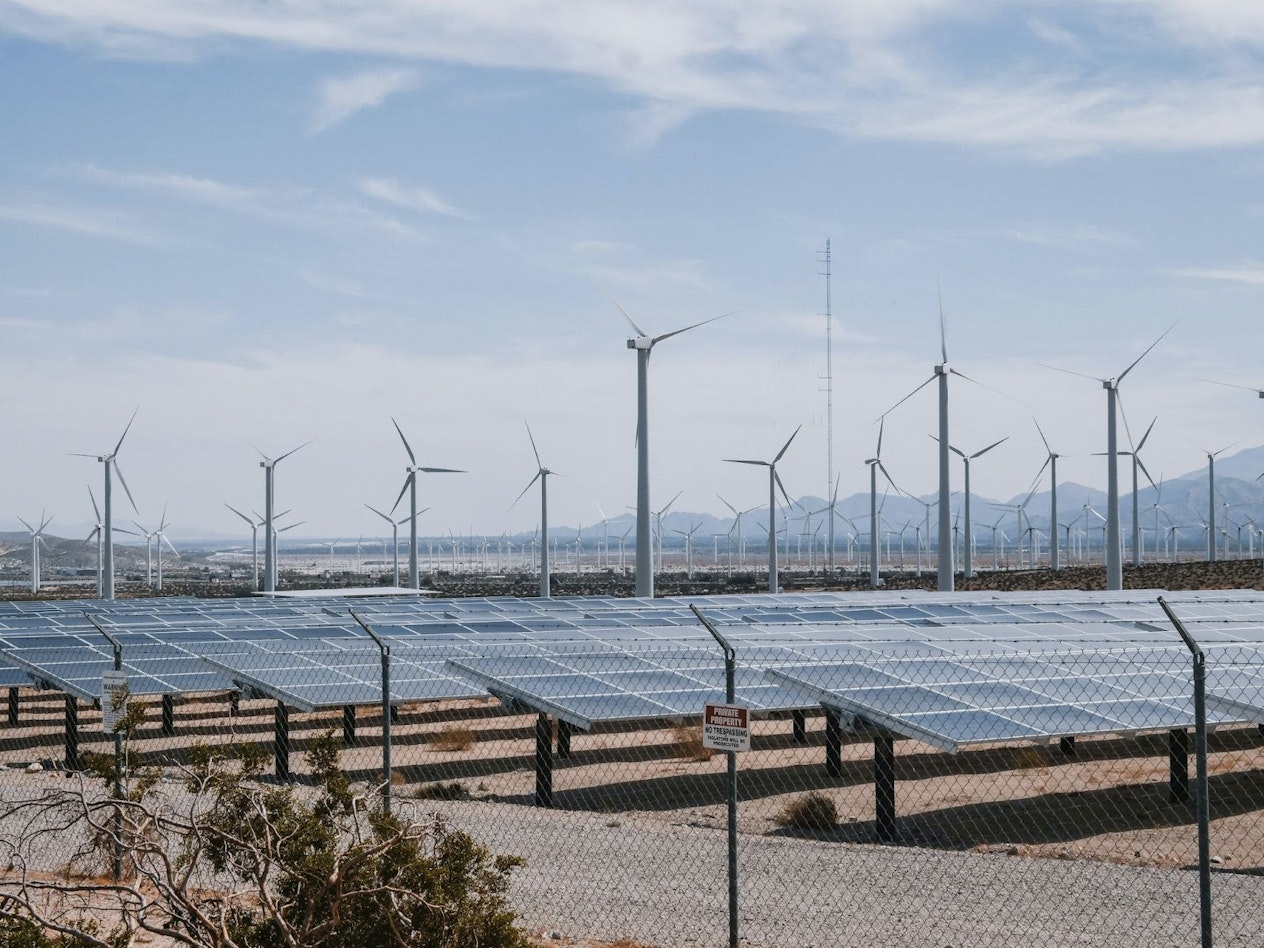 What are the challenges of the new Green Deal Industrial Plan?
The approach set out in the new Green Deal Industrial Plan has raised skepticism among observers that it needs to go further to offset the impact of the IRA.
By redirecting loans under the Recovery and Resilience Mechanism and REPowerEU, the plan does not provide new financing or grants. And the scope of the legislation remains broad without focusing on specific clean technologies. It is not limited to low-carbon technologies, such as renewables, batteries, or green hydrogen, but also includes biofuels, biogas, carbon capture, and non-renewable hydrogen.
The primary Green Deal measure of lowering state aid restrictions has prompted criticism that it cedes too much control to member states and could result in a race to the bottom. It undermines the concept of the single market with all members acting as a unified body and passes responsibility to individual countries.
As an alternative, there are proposals that a European Sovereign Wealth Fund could provide a cornerstone for a future EU-wide climate investment scheme providing new financing in the form of various financial instruments, from grants to loans, guarantees, and equity participation.
Read our latest blog to learn more about what the US, EU, and Australian governments are doing to improve energy security.
Rated Power facilitates the green transition by helping solar energy developers to identify the most viable projects and optimize investment in power generation. Check our Resources section to learn more about key renewable energy issues.
What you should do now
Whenever you're ready, here are 4 ways we can help you grow your solar business and reduce LCOE of your PV plants.
Get hands-on with a free pvDesign demo. If you'd like to learn the ins and outs of how top photovoltaic software can help your engineering team, go ahead and request your free demo. One of our solar experts will understand your current design and engineering workflows, and then suggest practical tips on how to speed up them though the right tool.
If you'd like to learn insights, ideas and inspiration for the low-carbon energy transition for free, go to our blog or visit our resources section, where you can download guides, templates and checklists solar successful pros use.
If you'd like to work with other passionate experts on our team, or learn more about our purpose and corporate values, then see our Careers page.
If you know another solar designer, developer or engineer who'd enjoy reading this page, share it with them via email, LinkedIn or Twitter.